Training Videos
Training small group leaders can be difficult, but we can help. Use these videos at leader training events, or send your leaders the link to your favorite videos so they can watch them on their own. These training videos cover important topics for every small group leader: how to facilitate discussion, handle childcare, build relationships, grow spiritually, and more.
Featured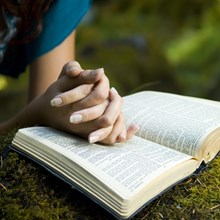 How to take your group prayer to the next level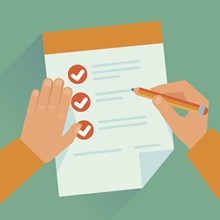 Talk through your group expectations early on.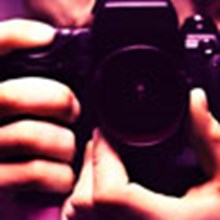 Get more out of your meetings by narrowing your focus.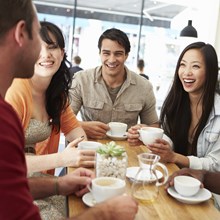 Make your first group meeting a success.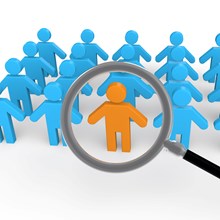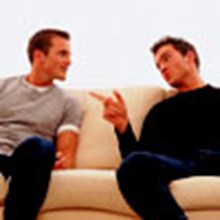 Answering your number one question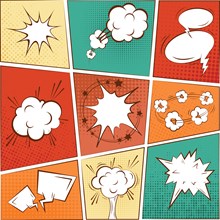 Is your small group dying at the hand of these common group killers?
More

Small group experts Amber Stewart and Ryan Hartwig share practical ways to avoid surprises.