Multiply a Group
Whether you call it multiplying, birthing, or splitting, a great way to grow the number of groups in your small group ministry is to have current small group leaders break off from their groups to start new ones. Learn how to do this in a healthy and successful way.
Start Here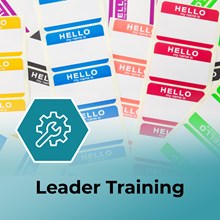 How to start strong and make it smoothly through that initial gathering.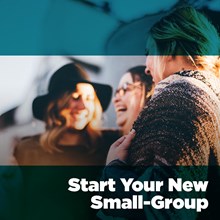 Everything new leaders need to start strong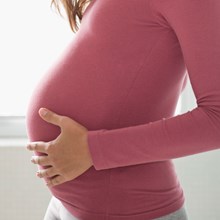 Learn how to birth in a healthy, caring way.
More
Why we need to be farmers, not recruiters
All those looking for a small group, please raise your hands!
Practical advice for shifting the culture and focus of your ministry
You've got a lot of new groups. Now what?
Going beyond the act of hearing can bring a load of blessings to your group.
Emphasize discipleship of individuals over multiplication of groups.
Your group doesn't have to choose between community and evangelism—you just have to be intentional about maintaining both.
The balance between outreach and in-reach in your small group is a delicate one to maintain.
One man's simple question produces a legacy of life change.
Multiplying small groups can be difficult, but the rewards are worth it.