Help & Info
SmallGroups.com, published by
Christianity Today
, provides high-quality, relevant, and multi-model training resources that support, equip, and inspire small-group ministries to build communities that change lives.
Subscribe and Save!
Receive full access to training tools, Bible studies and articles.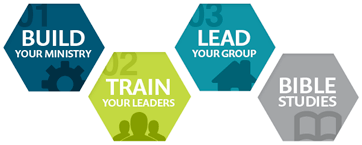 START TODAY
Get access to 100+ training tools and 100s Bible studies all for one low price.
Join Now