Transforming Discipleship Podcast
Have a heart for discipleship? Need guidance and wisdom on what it looks like in a post-Christian culture? You're not alone. Join pastor Oliver Hersey, as he hosts relevant and thoughtful conversations with seasoned ministry practitioners on how to make disciples and build communities that transform lives.
Church leaders reflect on strange grocery purchases, and Jehoshaphat's example of godly leadership and courage.
March 30, 2020
Discover the critical role discipleship plays in building communities that transform lives.
March 17, 2020
Displaying 21 – 22 of 22 Matches
Subscribe and Save!
Receive full access to training tools, Bible studies and articles.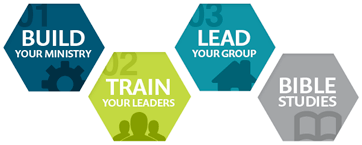 START TODAY
Get access to 100+ training tools and 100s Bible studies all for one low price.
Join Now