What small group leaders can do right now to encourage people in their community.
Subscribe and Save!
Receive full access to training tools, Bible studies and articles.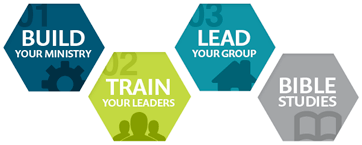 START TODAY
Get access to 100+ training tools and 100s Bible studies all for one low price.
Join Now
More Episodes

Exploring what discipleship looks like six feet apart from your neighbor.

Church leaders reflect on strange grocery purchases, and Jehoshaphat's example of godly leadership and courage.