What Went Wrong?
If you had a poor group meeting, use this assessment to see if lack of preparation was the culprit.
Subscribe and Save!
Receive full access to training tools, Bible studies and articles.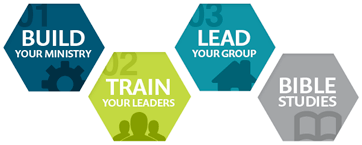 START TODAY
Get access to 100+ training tools and 100s Bible studies all for one low price.
Join Now