Have You Mastered Small-Group Dynamics?
Take this quiz to see if you know the right way to handle tough situations in your small group.
Subscribe and Save!
Receive full access to training tools, Bible studies and articles.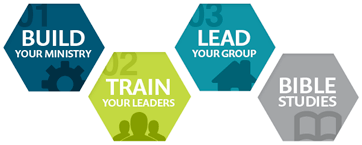 START TODAY
Get access to 100+ training tools and 100s Bible studies all for one low price.
Join Now