Do Our Prayers Go Deep Enough?
Answer the following questions to see how prayer in your small group matches up with the prayers of Jesus.
Subscribe and Save!
Receive full access to training tools, Bible studies and articles.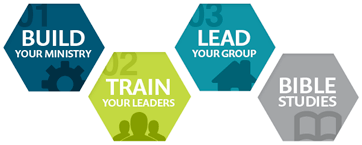 START TODAY
Get access to 100+ training tools and 100s Bible studies all for one low price.
Join Now